My Truck, My House, My Home
Follow me on Instagram for more regular updates!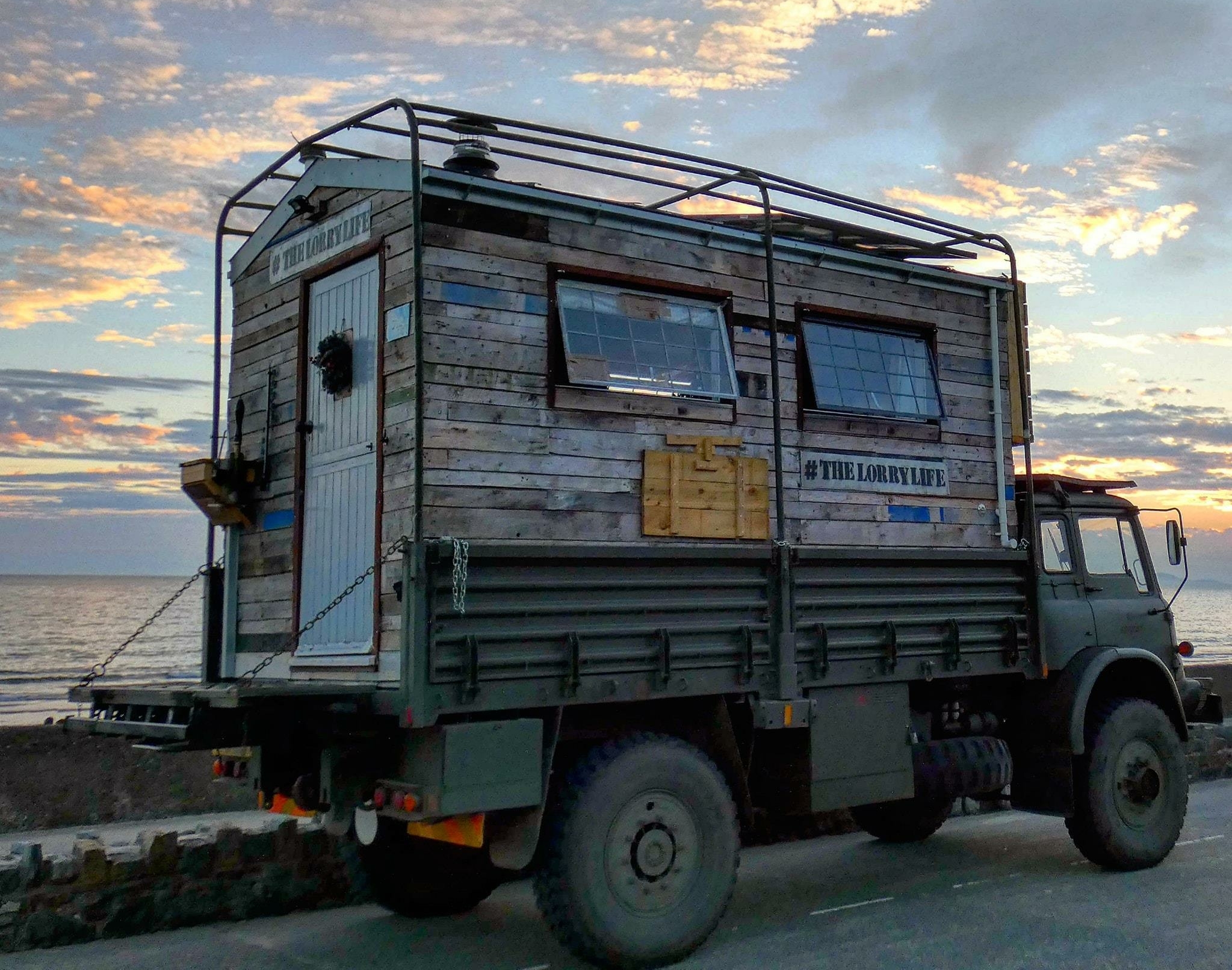 The lorry is a Tiny Home. 72 square feet of freedom. Check out how I built it here.
The lorry is completely off-grid!
The best part about the lorry house is that I can take it almost anywhere.
My next Projects and Adventure